How Will You Select Your Career
Tags: career after 12th how to select best career career options for arts
Hello everyone,
Today we are going to discuss a very important topic for all 12th
class appearing students!!
i.e. "HOW WILL YOU SELECT YOUR CAREER?" Yeah right!!
We know that, "how much it is confusing for all students, to decide which career option should be chosen after 12th?"
So, students, it is very important to look after few things, which will give direction to your careers.
Like: which subject you like the most?? Because, it will help you to see you interest area
Secondly you need to find that, in which field you can do well, So , that you will not bored and you will always have curiosity to learn more
last what are your strength? Your strength will show your working ability.
These things will give directions to your career.
Stay connected, will continue to guide you…. In next session, we will discuss about career options for arts and vocational studies.
If you want to connect me…
8851551320 Rita Das Gupta
2 more answers.
---
---
ok, so tell me about your stream? if you are in commerce stream then see our next blog. it is specially for commerce background students and it have other career options too.


Posted 2017-11-08 07:32:32
Reply
---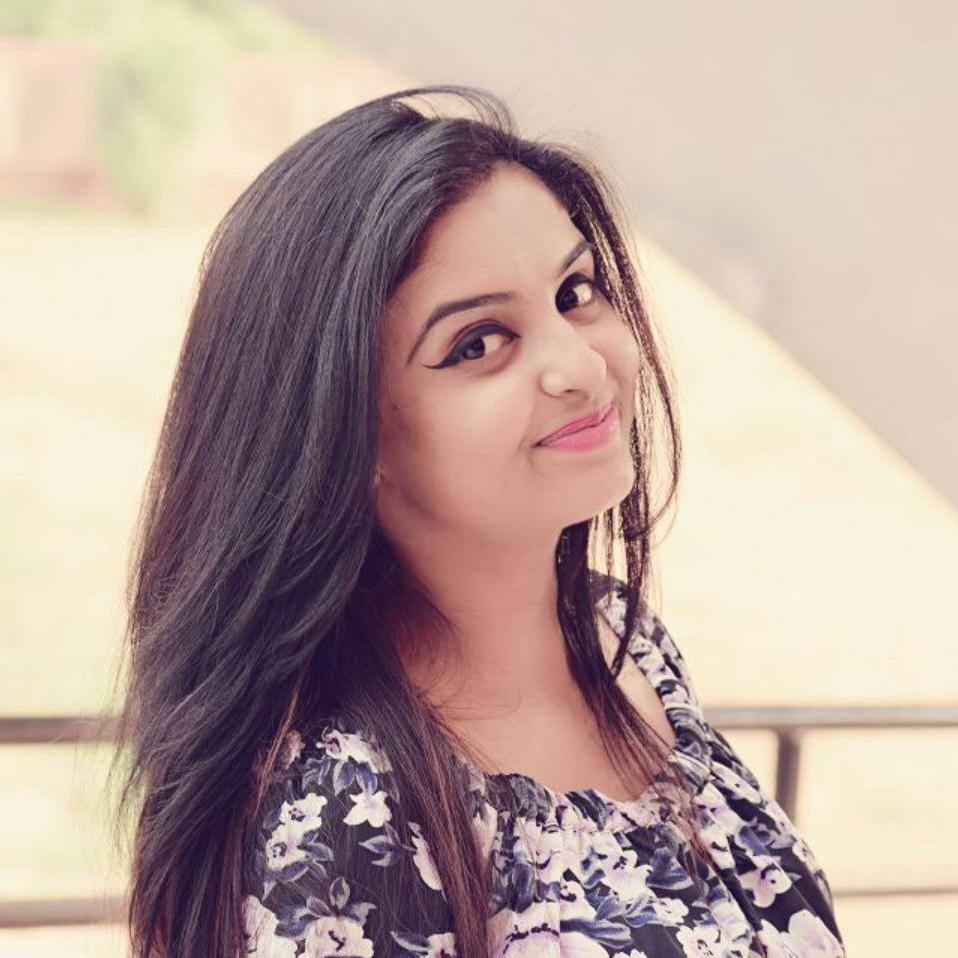 -By Rita (counsellor)
I like accounting what is good for me?
Posted 2017-11-06 15:36:55
Reply
---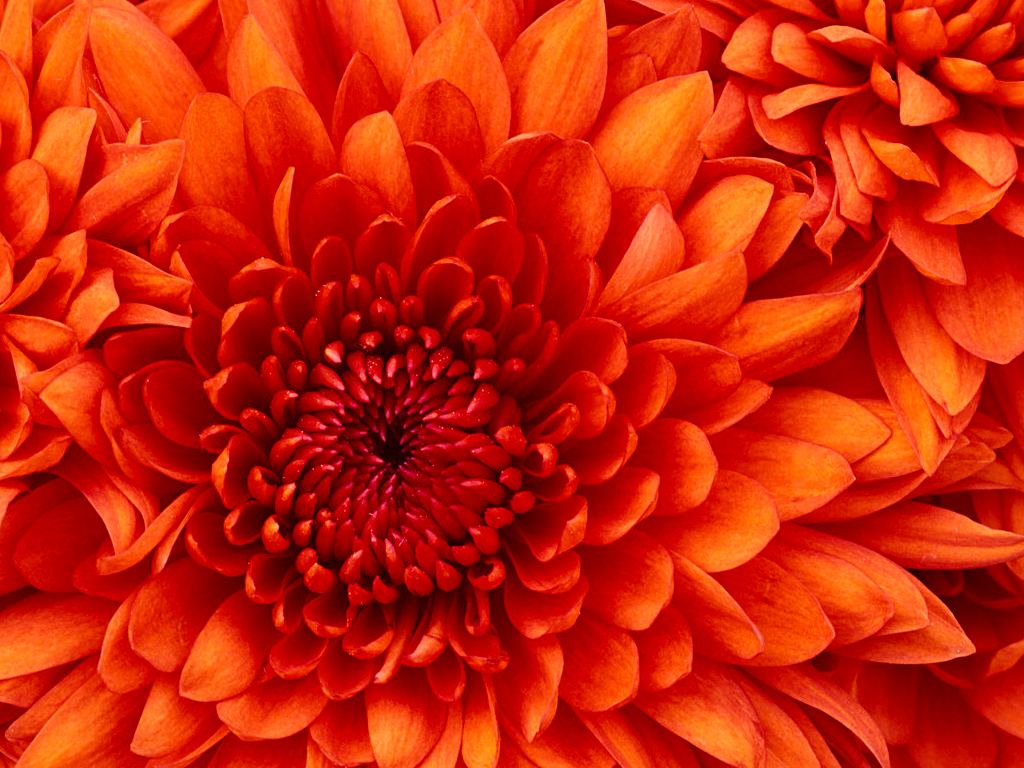 -By sachin (student)
Leave a comment:
You need to login to comment